On Monday I was listening to NPR on way home from work. One of the features was on the first "
Tweed Ride
" in DC. I'm a happy girl. Seriously looooooove it. Love
dandies
.
Mmmmm, maybe one of the cutest couples ever. Ever.
Classic.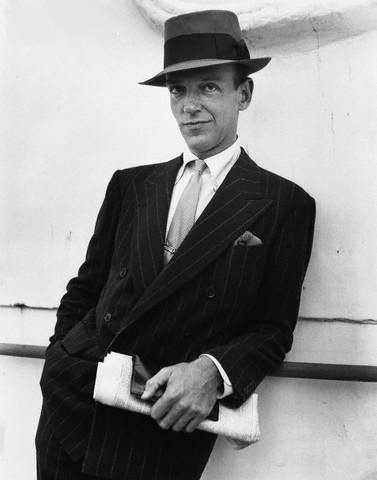 A modern spin for the ladies (Abeate, and Rag & Bone).
Photos courtesty of: University of Colorado Digital Sheet Music Collection, NPR,
Dandyism
, and
Fashionising

.